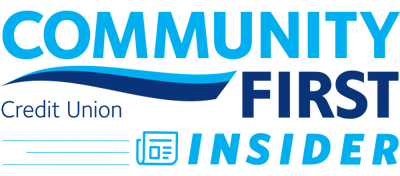 since 1935 | #LoveWhereYouBank
Volume 3 | Issue 1 | January 2020
Our Mission: Providing financial solutions for every stage of life.
State of the Credit Union
A letter from our CEO, John Hirabayashi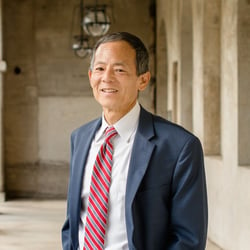 Happy New Year! I hope you all had a safe and wonderful holiday season and wish you much success in 2020!

At Community First Credit Union, it is our primary mission to provide each of our 144,000 members with financial solutions for every stage of life. We work every day to help create an improved quality of life for you and our community. 2019 was a terrific year as we grew at record levels, helped local businesses expand, saved members thousands by refinancing their mortgages and made a number of enhancements which continued to improve your banking experience. I am excited to build off this momentum in the coming year and make 2020 even better. We have some exciting things in store for you as we strive to give you even more reasons to Love Where You Bank. ■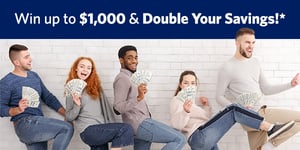 Double Your Savings Challenge
With the start of a new year comes new goals. If saving money is one of your resolutions, participate in our new Double Your Savings challenge that can help you save more.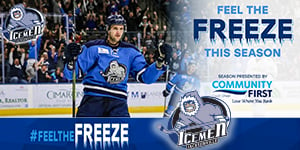 Enter to Win a Trip to Winnipeg
As a season sponsor of the Jacksonville Icemen, we are excited to say that hockey is back in Jacksonville! 🏒 Take advantage of the exclusive discounts to all Icemen home games during this Season!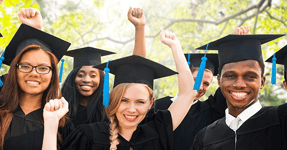 Raymond A. Vinson Scholarship
As a credit union founded by teachers, education is at the core of our organization. Did you know that each year Community First awards scholarships to 5 incoming freshman? Learn more about our scholarship and find out how you can apply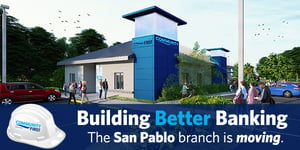 Neptune Beach branch is opening soon!
As part of our ongoing initiative to Build Better Banking, on January 21 we're moving the San Pablo branch to an upgraded branch in Neptune Beach that is full of new features meant to make banking with us easier than ever.