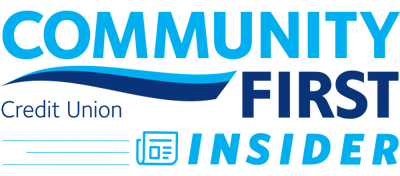 since 1935 | #LoveWhereYouBank
Volume 3 | Issue 2 | February 2020
Our Mission: Providing financial solutions for every stage of life.
State of the Credit Union
A letter from our CEO, John Hirabayashi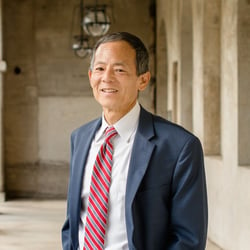 Happy February! It is hard to believe that we are already into the second month of 2020! Last month, I mentioned that we have some exciting things lined up for this year. We opened our new Neptune Beach branch on January 21st. This beautiful facility replaces our San Pablo branch and includes a new drive-thru window and drive-thru ATM. It is also much larger, more open, and more modern than the San Pablo location. We are very excited about this move and all of the enhancements it brings to our members in that part of Jacksonville!
We have many additional exciting things coming up and we cannot wait to reveal all of what we have in store. Stay tuned! It is going to be another terrific year! ■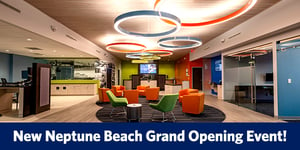 Neptune Beach Grand Opening Event
Join us Saturday, February 29 to celebrate the Grand Opening of our newest branch in Neptune Beach. During this special day you'll be able to enjoy food, refreshments, and family fun. Plus, everyone who attends will receive a FREE Jacksonville Icemen voucher!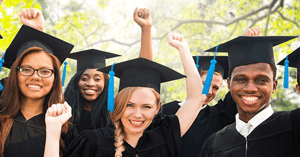 Raymond A. Vinson Scholarship
As a credit union founded by teachers, education is at the core of our organization. Did you know that each year Community First awards scholarships to 5 incoming freshman? Learn more about our scholarship and find out how you can apply.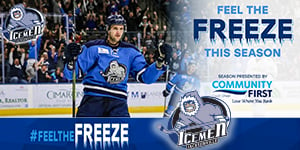 Jacksonville Icemen Games
As a season sponsor of the Jacksonville Icemen, we are excited to say that hockey is back in Jacksonville! 🏒 Take advantage of the exclusive discounts to all Icemen home games during this Season!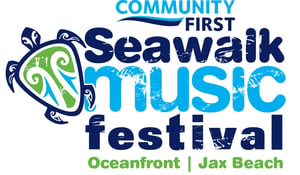 Community First Seawalk Music Festival
Community First Seawalk Music Festival returns on February 22nd and 23rd! The festival celebrates our rich and diverse local resources, featuring local artists, crew, volunteers, and food vendors. Stop by the Community First tent for some fun games, giveaways, and other activities!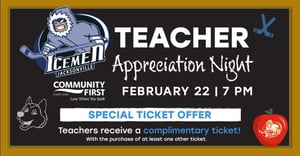 Jacksonville Icemen Teacher Appreciation Night
Join Jacksonville Icemen for a fun night out during the third-annual Teacher Appreciation Night on February 22nd! As a thank you we are offering all teachers one complimentary ticket with the purchase of at least one additional ticket.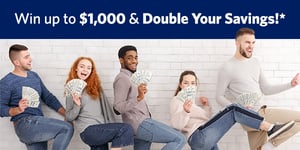 Double Your Savings Challenge
With the start of a new year comes new goals. If saving money is one of your resolutions, participate in our new Double Your Savings challenge that can help you save more.